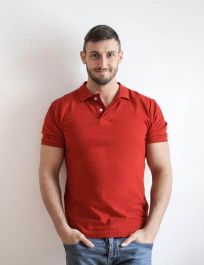 Hello, my name is James O'Brien. I'm an experienced Google Analytics and SEO consultant, based in Dublin.
I have been working with clients since 2010 and have worked for some of the biggest brands in Ireland. I've helped them grow their online presence by optimising their website and growing their social media presence. My expertise and knowledge of Dublin is the secret to my success! I know Dublin like the back of my hand and local SEO is a great way of getting a ton of new traffic. I am available to work on your project from Monday to Friday from 8am-6pm. If you are interested, please feel free to DM me at any time!
Let me Boost Your Position In the Search Engines. Did you know, 65% of marketers create at least one piece of new content every day...