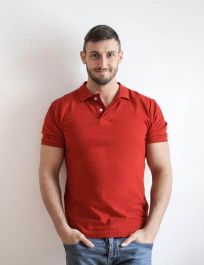 Revolutionize Your Communications: Why Our SEO Business Thrives Without a Phone Number
As an SEO business, we understand the importance of efficient communication with our clients. However, we have chosen not to have a phone number for several reasons. First, email and messaging platforms allow us to manage and prioritize inquiries, ensuring that we respond to each client promptly and efficiently. This approach also allows us to keep a record of our communications, which can be useful for tracking project progress and addressing any concerns or questions that may arise. Additionally, by not having a phone number, we can reduce distractions and interruptions, allowing us to focus on delivering high-quality services to our clients. Overall, not having a phone number has proven to be a practical and effective way to manage our communications and better serve our clients.
"By lowering our overheads, we can pass the savings onto you."
You're 60 seconds away from getting higher rankings!
EMAIL US