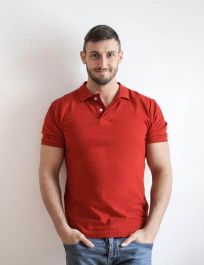 CHECK YOUR WEBSITE RANKING
Revolutionize Your Communications: Why Our SEO Business Thrives Without a Phone Number
As an SEO Agency, we recognize the significance of efficient communication with our clients. However, we've made a deliberate decision not to provide a phone number for several reasons.
Firstly, email and messaging platforms enable us to manage and prioritize inquiries, ensuring swift and effective responses to each client. This approach also facilitates record-keeping of our communications, valuable for tracking project progress and addressing concerns or questions.
Moreover, by foregoing a phone number, we minimize distractions and interruptions, allowing us to maintain our focus on delivering top-quality services to our clients.
In summary, our choice of not having a phone number has proven to be a practical and effective method for managing our communications and better serving our clients. Explore our Dublin SEO services, which can enhance online visibility and attract more customers through targeted keywords and optimized website content.